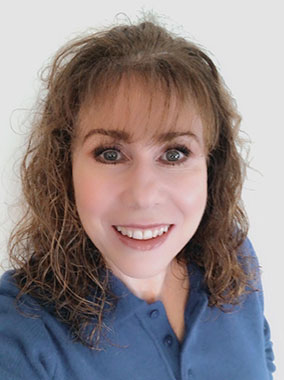 Azette Rafei
Research Manager
Azette is a Research Manager at Cholesterol Care Australia. After completing a Bachelor of Nursing from the Royal Melbourne Hospital and working in Critical Care and Midwifery, she has complemented her numerous years of clinical practice with a Master of Public Health in 2000. With over 18 years of experience in pharmaceutical and investigator initiated clinical trials, her expertise extends to trials involving Menieres Disease, cholesterol, diabetes, Heart failure, Hypertension as well as conducting clinical procedures involving patient care. 
Azette joined Dr Kostner's team in 2004 and is involved in clinical trial sponsor regulatory documents, contracts and submissions, patient assessment and care, clinical procedures, through to database management, laboratory maintenance and student education. 
Azette has current AHPRA Nursing and Midwifery registration, further professional education credits, ICH GCP training and CASA approved Safe Transport of Infectious Substances by air certification.