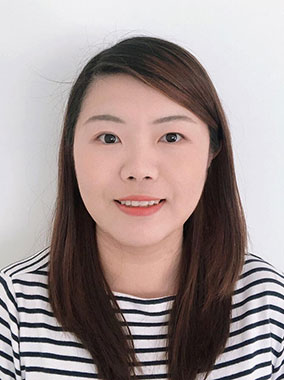 Yichun (Judy) Li
Clinical Trial Coordinator
Yichun (Judy) is a Registered nurse and graduated from the Queensland University of Technology in 2009 with a Bachelor of Nursing.  She returned to further her studies and completed her Master of Health Service Management at Griffith University in 2011.
With Eight years experience working as a Clinical Trial Coordinator, She has experience in the following therapeutic areas – lipid, Fish oil, diabetes, gout, influenza vaccine, weight loss, atrial fibrillation, COPD, overactive bladder, constipation and irritable bowel syndrome. 
Yichun (Judy) joined Cholesterol Care Australia in 2015. She is enjoying furthering her career into research and help improve the lives of patients.