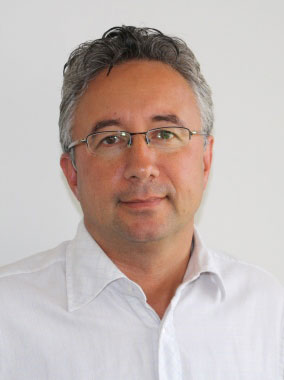 Professor Dr Karam Kostner
Dr Karam Kostner is Associate Professor of Medicine at the University of Queensland and Director of Cardiology at Mater public and private Hospitals in Brisbane.
Dr Kostner's is a cardiologist and one of the most experienced Lipidologists in Australia and is in charge of a large public and private lipid clinic. His passion is helping people with high cholesterol and investigating new therapies for patients with elevated cholesterol.
His clinical interest is preventative cardiology and lipid disorders.  He has been actively involved in cardiovascular research for twenty years, and has conducted some of the largest clinical trials with new cholesterol therapies as the Principal Investigator.
He is regularly consulted by government and medical bodies about approval and funding of new and established lipid lowering therapies. Having published more than 100 peer reviewed papers, four book chapters and several review articles and editorials, Dr Kostner has also given numerous invited lectures at cardiovascular meetings and is past president of the Cardiac Society of Australia and NZ, Queensland branch.
Dr Kostner is an associate editor of Atherosclerosis and the Journal of Preventive Cardiology and  associate editor and cardiovascular section editor of the European Journal Clinical Investigation and a regular reviewer for many journals, as well as being a NHMRC Grant Reviewer.
Dr Kostner has also organised or been on the committee of several national and international conferences and has been the chair and organizer of three World Congresses of Clinical Lipidology.